We carefully select investment projects and investment managers, focusing on bringing long-term capital returns for clients.

We actively explore opportunities in private equity investments, IPOs, and quant funds based on machine learning trading strategies.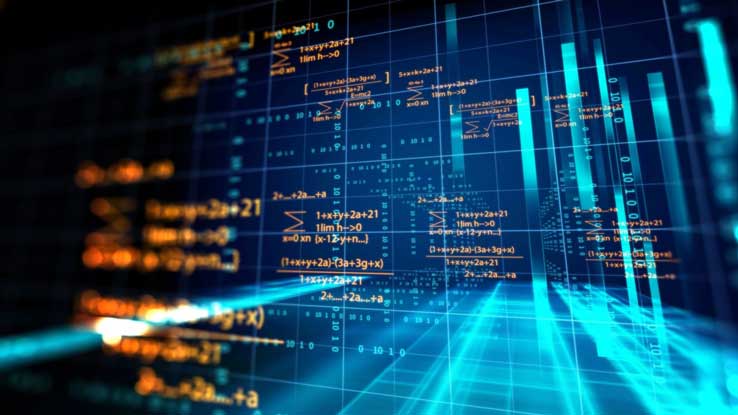 Managers with Machine Learning Based Trading Strategy
Artificial intelligence has been applied in many aspects of our daily life. It was destined to create value in finance given the big data nature of the financial markets. In fact, many successful hedge funds founded by wall street elites have achieved tremendous returns for years. The ones who have built their fame are Renaissance Technology, Citadel Securities, and De Shaw. We believe Asian market will brew its own stars, whom we aim to grow together with.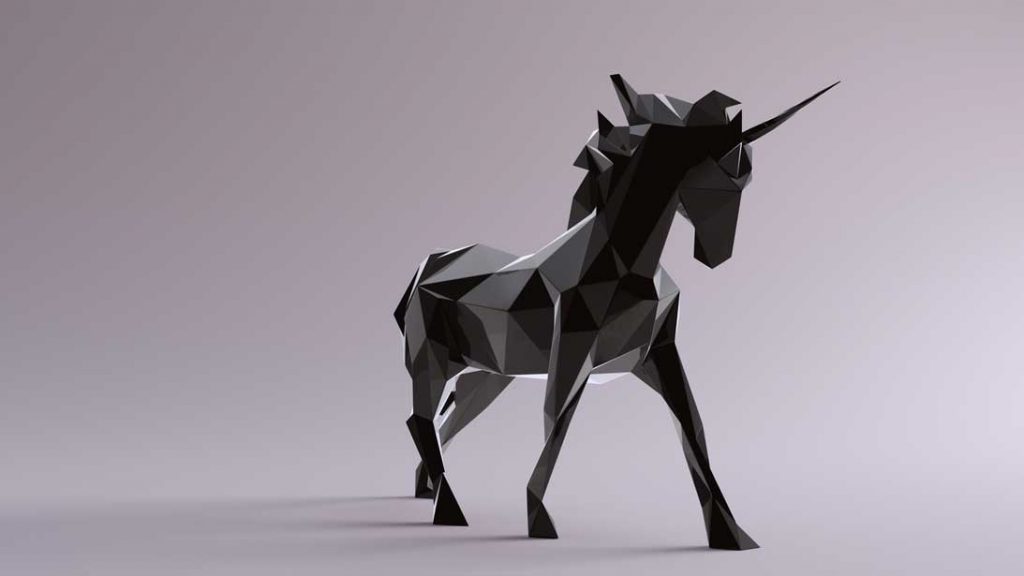 Unicorn Private Equity Projects
Private equity investment has gained a great deal of focus amongst investors. It also becomes a significant allocation of family office managed assets. During the recent decade, private equity brought enormous returns to investors. We keep companies of interest under our watchlist and aim to bring "unicorns" into client portfolios.